The team behind my success as a World Champion Ironman includes some of the world's greatest brands. I am proud to represent my sponsors on the world stage, and I am grateful for their ongoing support.
Become a sponsor
Pete Jacob's sponsors receive international exposure at events and through PR activities, including social media. If your company is interested in joining the team behind Pete Jacobs, please contact Jaimielle Jacobs for more information.
---

THE USANA MISSION
OUR MISSION IS TO DEVELOP AND PROVIDE SCIENCE-BASED HEALTH PRODUCTS OF THE HIGHEST QUALITY, DISTRIBUTED INTERNATIONALLY THROUGH DIRECT SALES, CREATING A REWARDING OPPORTUNITY FOR OUR INDEPENDENT ASSOCIATES, SHAREHOLDERS, AND EMPLOYEES.
USANA is committed to making the highest quality products without compromise. That's why we use only the purest ingredients, stringent quality control measures, and a manufacturing process that's second-to-none. USANA's products, used by more than 700 professional athletes, are developed by the company's award-winning team of scientists.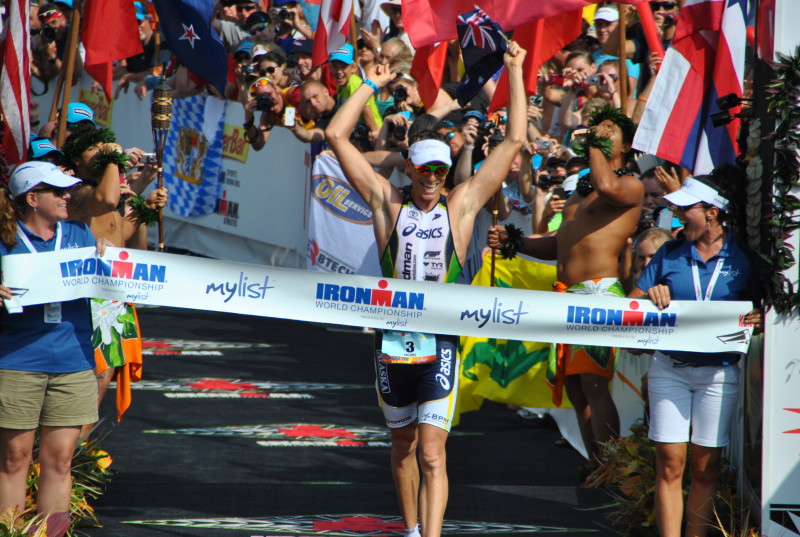 blueseventy
Technical Swim Apparel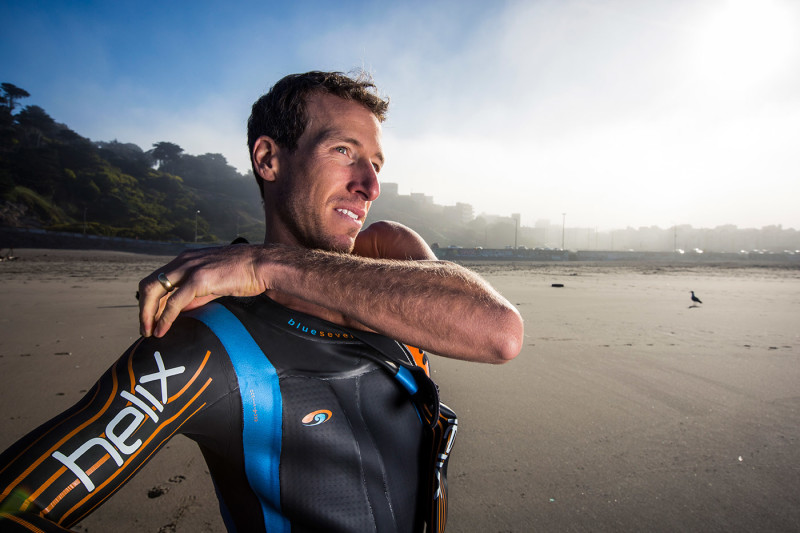 "I swim in the blueseventy Helix wetsuit, the PZT3X Swimskin and Core Shorts. They have the design features that allow me to feel comfortable in training and racing. The wetsuit fits me like a second skin, snug in all the right places which is essential when you're aiming for your best. The support I get from Tim, Ryan and the team is great, they're team of researches are constantly developing new technology that we as athletes can benefit from"
Blueseventy have technical swim wear apparel suited to everyone – from the weekendwarrior to the professional athlete, they ensure that you can achieve your personal best in the water.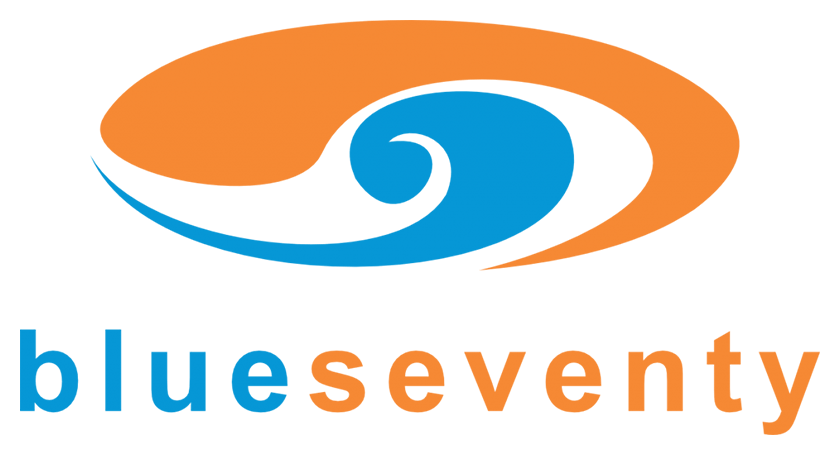 Flight Centre Sports and Events
Combining your love of travel, fitness and adventure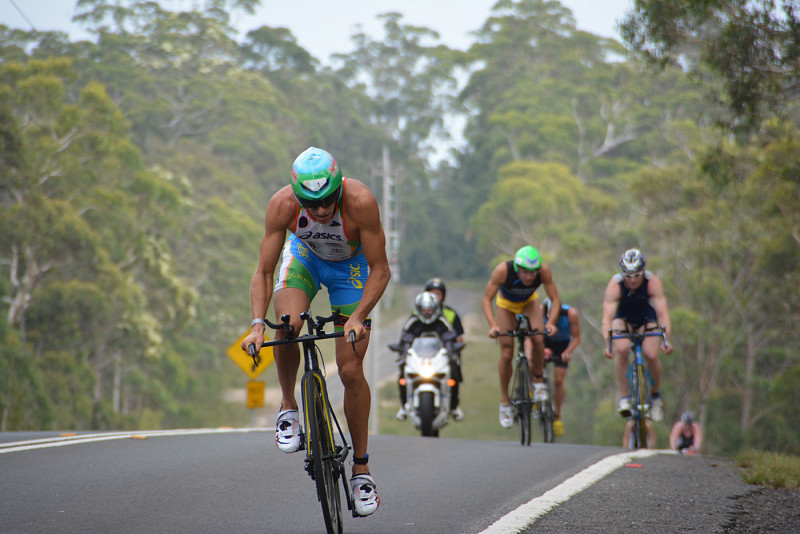 Flight Centre Sports and Events have a Travel Philosophy – to help people realise that they can compete or complete a major active event anywhere in the world!
"The team at Flight Centre Sports and Events have facilitated all my travel needs along with some of my family and friends as well. There is no travel itinerary too hard for them. haha I feel so grateful to have a company like this one supporting me because it takes some of the everyday stress out of my life. Booking flights, hiring cars, organising holidays are not my forte so their support very valuable. They understand what it is like to travel with sporting equipment such as racing bikes etc so they book trips with this in mind to help minimise any issues throughout my trips."

SCICON
If you are about to head to your next training camp or triathlon race abroad, you will most likely require a suitable container to fly with your bike. It couldn't get much easier to pack and travel than with the Aerocomfort Triathlon™ bike bag!
Developed with and tested by some of the world's leading Triathlon teams like BMC-Etixx and Trek Factory Racing along side individual Triathlon Stars like Frederik Van Lierde, Pete Jacobs, Dirk Bockel, Caroline Steffen, Melissa Hauschildt, Helle Frederiksen and many, many more, this bike bag has a proven track record. The Aerocomfort Triathlon™ is the world's first bike bag designed around the geometry of TT bikes.
Lightweight and comfortable, yet providing your bike with the required protection.
"Scicon keeps my bikes in one piece, whether it is an international flight, domestic travel or a simple road trip. My mind is at ease knowing that no matter how much my bike is being thrown around it will still be in one piece for my race at the end of the journey."